As a company that is firmly rooted in Africa, Cassava Technologies envisions a digitally connected future for every African. We are on a mission to use technology to transform the lives of individuals and businesses across the continent by enabling social mobility and economic prosperity. Our integrated ecosystem of digital solutions will dramatically increase access to digital tools and connectivity.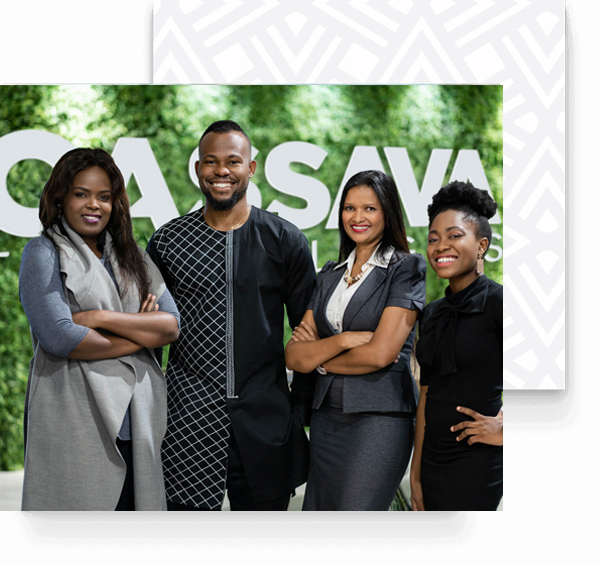 OUR VISION
Our vision is of a digitally connected future that leaves no African behind.
OUR PURPOSE
We provide technology solutions that transform the lives of consumers and enable enterprises to better serve their customers.
Our guiding principle is Stewardship
We are faithful stewards of the trust of our clients and the communities in which we serve.
Cassava Technologies is backed by significant investment and extensive collaboration with some of the world's largest technology businesses and institutional investors interested in Africa's digital transformation.